White Power.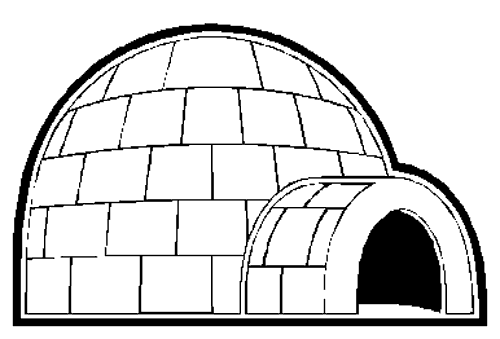 It's snowing here in Boston. It's absolutely gorgeous. Being a California boy, I really don't know how to handle myself well in the snow. Some examples:
1) I've fallen down once and have slipped about ten times trying to walk through this stuff. If anyone knows how to walk on compacted snow (ice), please let me know.
2) I decided I'd see what snow tastes like. While walking into work, I scooped up a small amount of the stuff and devoured it. Bad move. They had just salted the area and I shoved about ten million milligrams of salt into my mouth. Yummy.
3) While walking to work, I decided I'd readjust my scarf. The snow continued pouring down while I did this. Yet another mistake. The scarf ended up feeling wet and nasty on my neck. That's not much fun when it's freezing.
4) Do not ask fellow scientists to throw snowballs with you. Many that have done so with me end up throwing in a not so manly manner. You know, they lead with their elbow when they throw. Trust me, it's embarrassing.
5) You know my big winter jacket? You don't? The big green one? C'mon search your memory. Anyways, it really isn't very good unless I dress in layers beneath it. However, when I'm all bundled up, I can't even cross the street safely. It is absolutely impossible to turn my head to look at on coming traffic.
Help.
CRITICAL UPDATE: Sleet blows.